Yes, they are. Both of these little girlies are adorable and I am so thrilled to have them as models!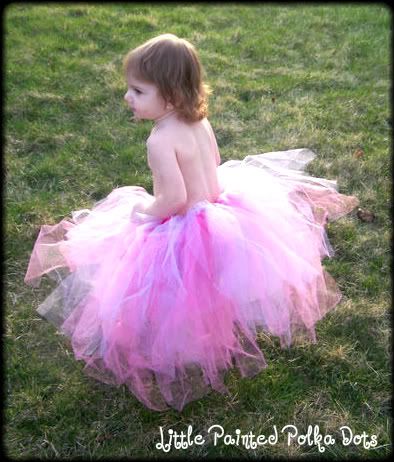 A.dor.able! That is all there is to it!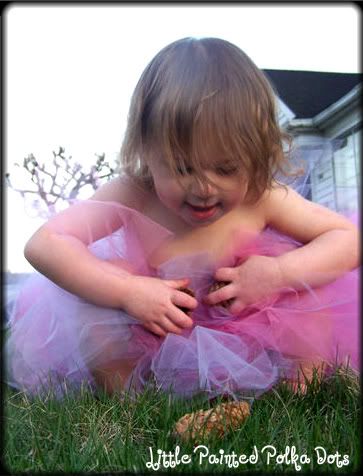 It doesn't show off the tutu, and that is okay. I love her innocence as she plays with the pinecones!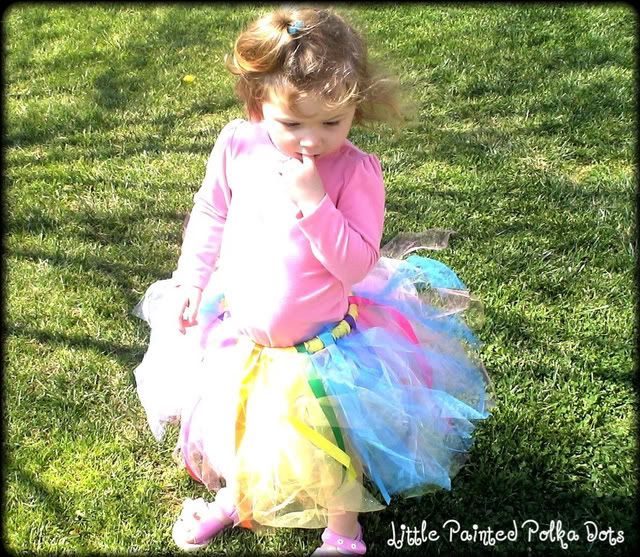 "Hmmm...where do I go, what do I do? I'm too cute to just stand here."
Just too cute for words.